All you need
WeddingDonkey has all the features you need to create your personal cool wedding website.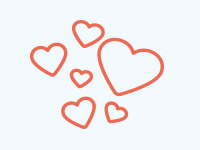 Organize
Organize your wedding with our online RSVP tool.
Manage your gifts using the integrated gift registry.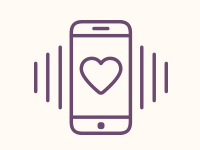 Easy
Use our simple and comprehensible tools to create your website.
14-day free trial, billed monthly or annually, cancel anytime
Stylish Themes & Templates
Create your free WeddingDonkey account
Start building your wedding website now, no credit card needed.
Testimonials
We are really happy with WeddingDonkey. The templates are so much better than other sites we looked at, and it is really easy to use.

David & Brianna
We love the style of your themes! Modern and creative, very very appealing and well designed.

Danielle & Stefan
We are very excited about WeddingDonkey. It facilitates our wedding planning and helps us to inform our guests about all kinds of things.

Claudia & Jan
You have excellent customer service. We will tell all our friends!

Chrissy & Richie
We are very impressed with how simple, well structured and pretty WeddingDonkey is!

Maeve & Nicola
This has been some of the best customer service we have ever recieved. We are extremely happy we chose WeddingDonkey.

Ray & Steph
Amazing service, keep up the good work!

Marisa & Valerio
WeddingDonkey totally suits our needs and the handling is absolutely foolproof.

Sara & Markus
Thank you for the fast and down-to-earth service, really sensational!

Susanne & Roger
Thanks for providing the infrastructure for our wedding website. We are really satisfied with your service.

Fabienne & Christian